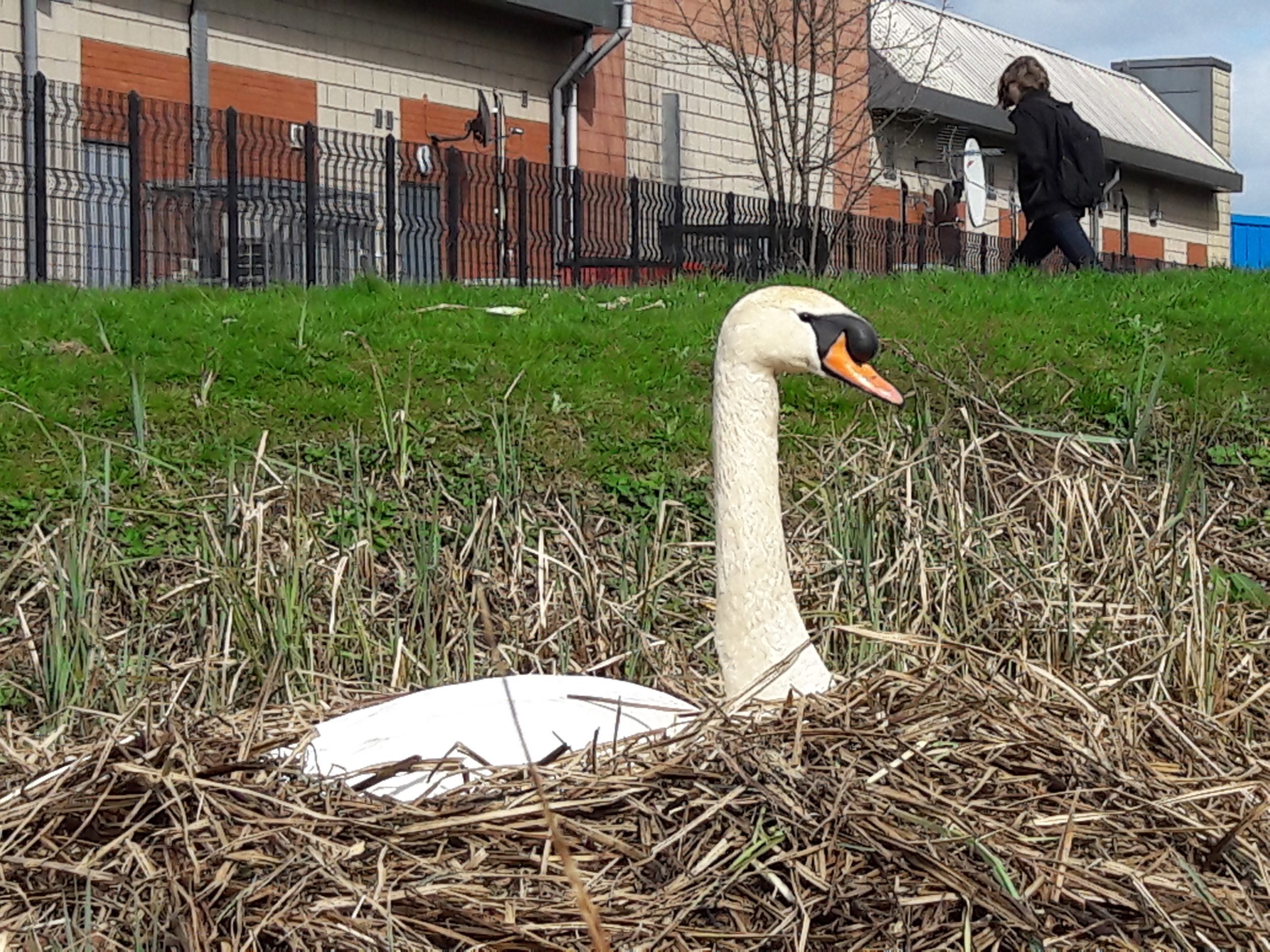 Spring at The Stenhouse Lido
The Stenhouse Lido pool is bursting into life now that spring has finally come, the swans are nesting again too.
There are lots of things that you would expect : some bright yellow marsh marigold, the frog spawn amongst the flag iris, and willow catkins.
The swans are nesting, and we discovered in the nest (once the female went for a swim) what appears to be a bat puppet! Swans are not particular about what they line their nests with and this is a soft furry bat so…why not!
We look after the Stenhouse Lido pool for Falkirk council, and love to watch how it changes over the seasons.