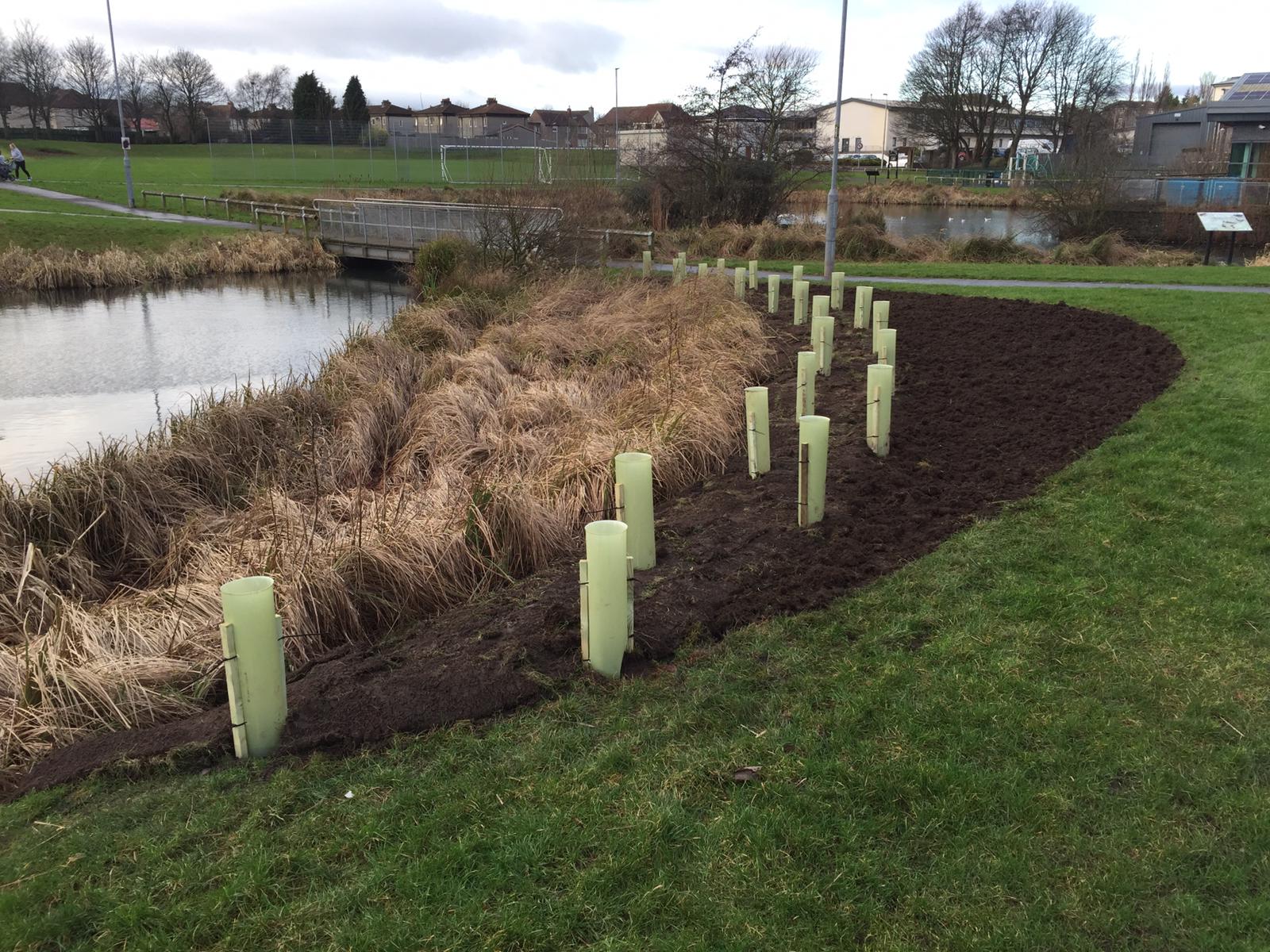 Hedgerows and Wildflower Seed Planting
At the beginning of 2020, we completed the work involved in creating new hedgerows and wildflower patches in parkland at Zetland Park in Grangemouth, and Crownest Park in Stenhousemuir.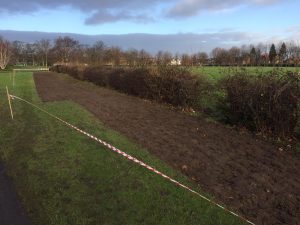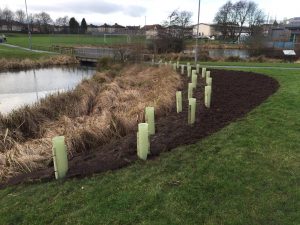 These areas of parkland don't look very exciting at the moment, however they will soon become flourishing hedgerows and colourful areas of wildflowers.
Once they have grown, the combination of hedgerows and wildflower patches will work really well together. Birds can nest and take refuge in the hedgerow, and can also feed on insects and seeds from the areas of wildflower.
If you want to find out more about these projects, please contact us.