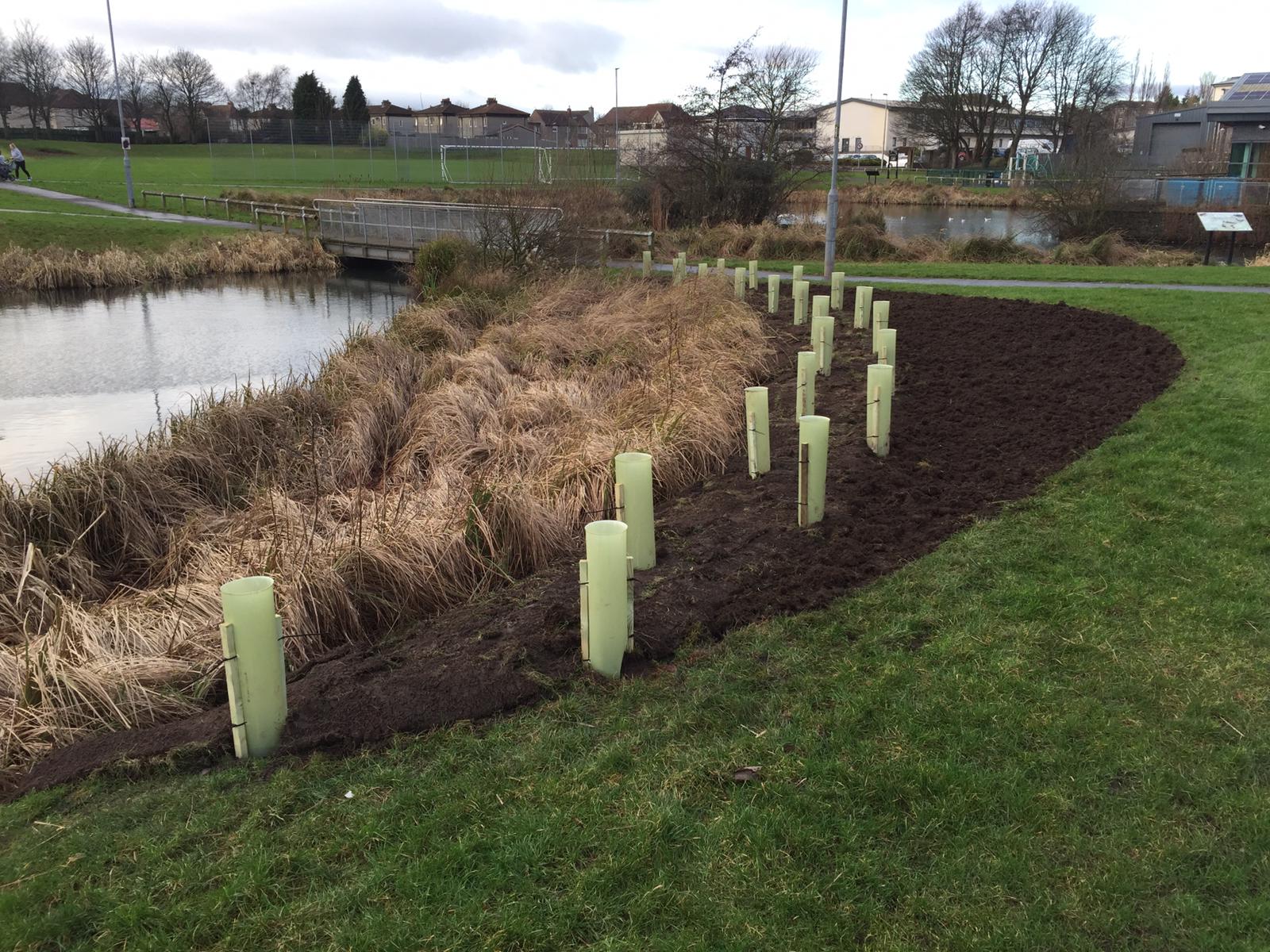 Hedgerows and Wildflower Seed Planting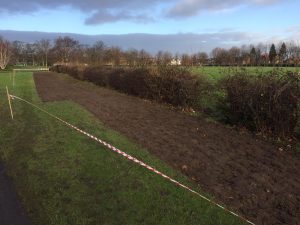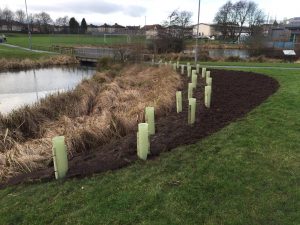 These don't look very exciting at the moment but they will become hedgerows and patches of wildflower.
Michael finished the work in Zetland Park in Grangemouth and Crownest Park in Stenhousemuir at the start of 2020.
Once they have grown up the combination works really well as birds can nest and take refuge in the hedgerow and feed on insects and seeds in the wildflower.