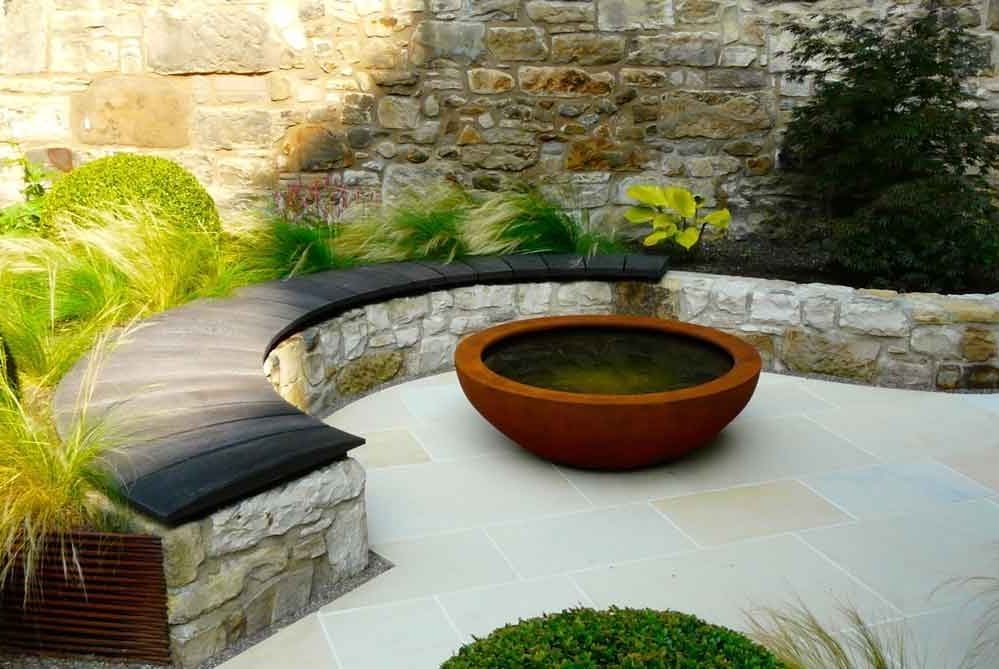 BALI National Landscape Awards 2014
Everyone at Water Gems was delighted to learn we had won two more BALI awards at this year's awards ceremony.  Both gardens, designed by Carolyn Grohmann of Secret Gardens, were built in Edinburgh's New Town. The BALI National Landscape Awards are awarded every year at the prestigious ceremony in London.
The larger of the two situated in Eton Terrace, won its category and was awarded a Principal Award, much to everyone's delight.  Congratulations to everyone who worked on these projects and thanks to our many suppliers who helped us work to such a high standard.