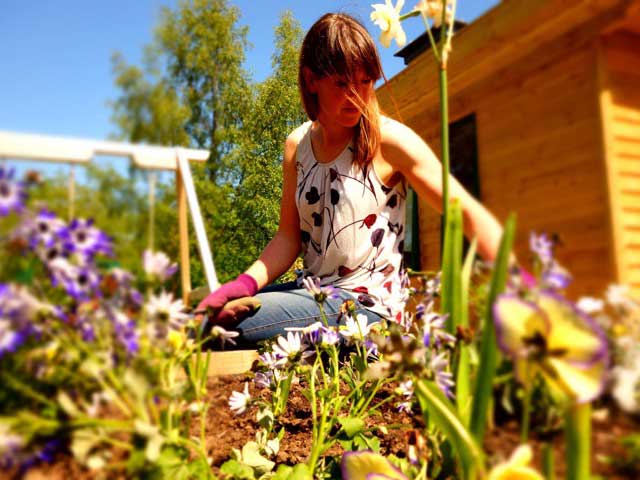 AWARDS SEASON 2016!
The 2016 awards season is already upon us!
We are delighted to announce that Water Gems have once again become BALI award winners.  The British Association of Landscape Industries awards ceremony takes place every December along with a champagne reception followed by a sumptuous lunch.
This year Nick and Annie, Robin, Struan, Hubert and Kenny will all head down to the ceremony, along with garden designer Carolyn Grohmann of Secret Gardens. They are all keen to find out if either of their gardens will also win Principal Awards.  The submitted entries are for two contrasting gardens, one is for the patients and staff at the Huntercombe Hospital in West Lothian, while the other is for an Edinburgh residential project. Both gardens were completed in 2015/2016.
Everyone is keeping their fingers crossed!