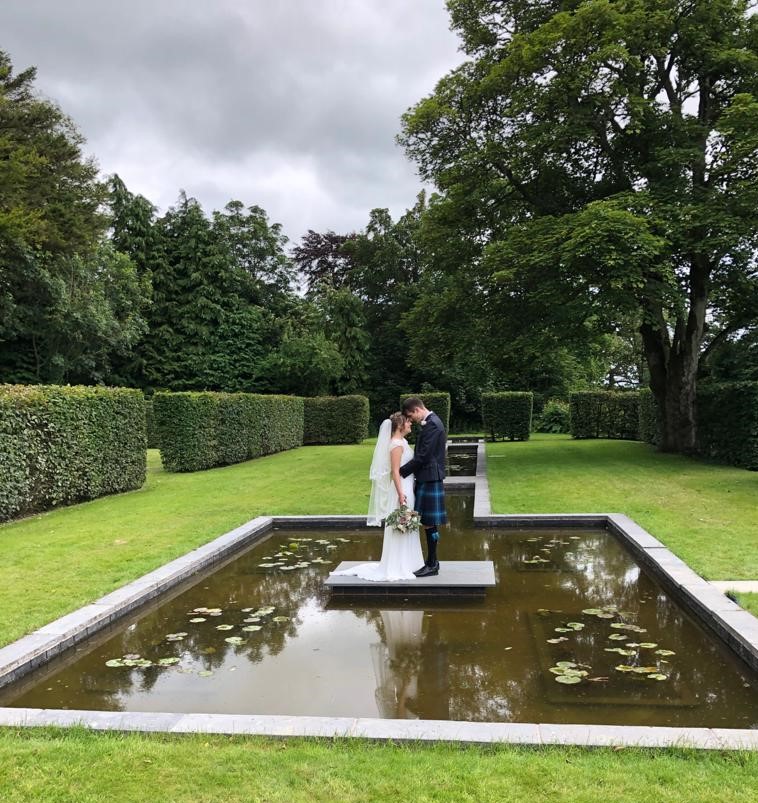 'I do'
Kay Park boardwalk used as a backdrop for wedding photos!
We were delighted to hear that the new boardwalk we installed as part of the pond renovation project, has featured in some recent wedding photos.
We are just so glad that we had it all finished and ready, in time for the big day! Best Wishes to the happy couples!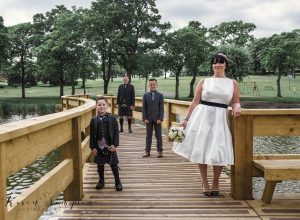 Water Gems recently completed the renovation of the formal pond at Kay Park, in East Ayrshire. To find out more about this project, please click here.