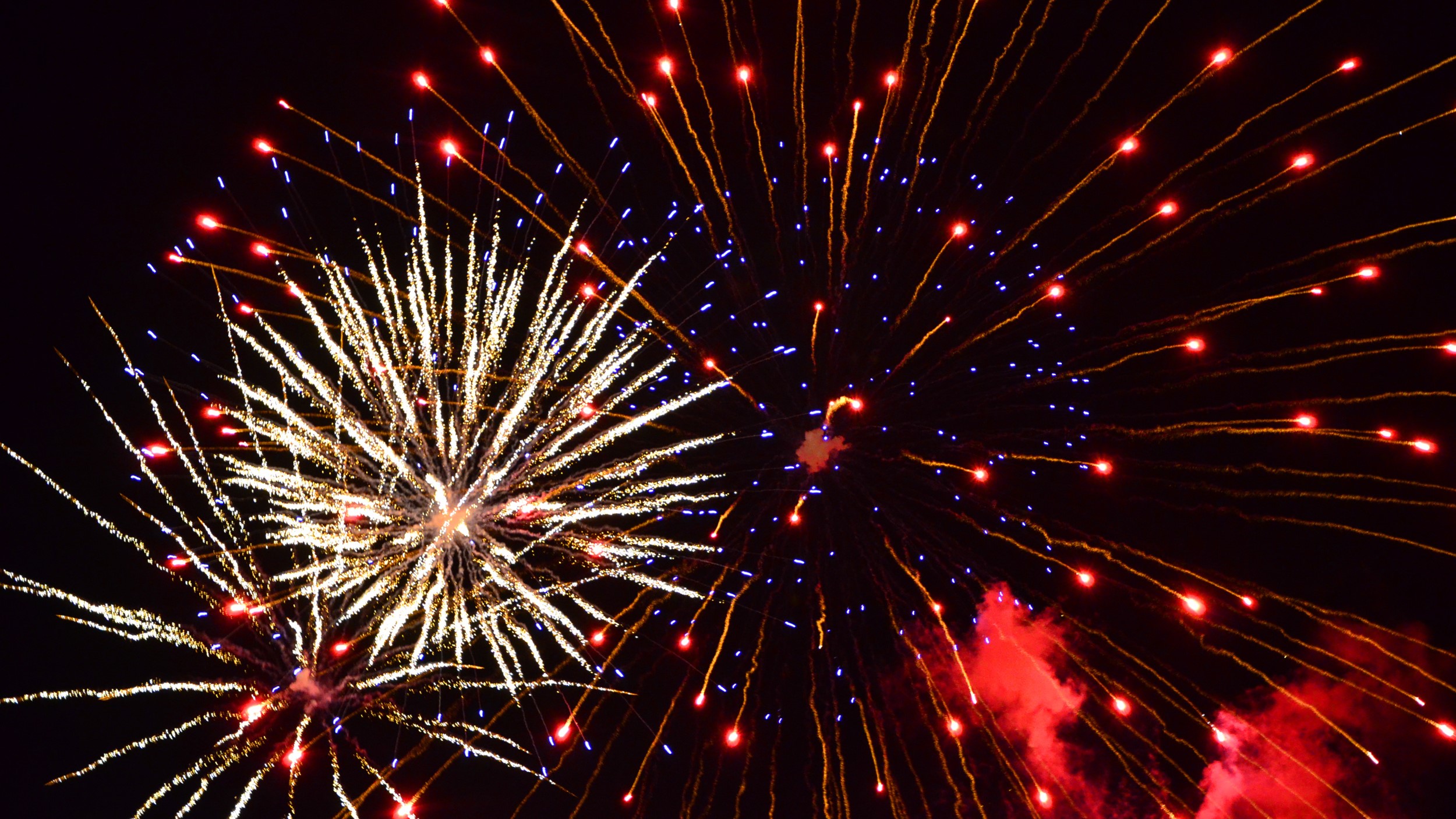 BALI Quality Review – Water Gems passes with Flying Colours
We are delighted to announce that we have successfully completed the recent British Association of Landscape Industries (BALI) Quality Standards Review of our organisation.
BALI is the leading trade association representing all Landscape professionals. Successful completion of the BALI quality review audit is an important step in Water Gems maintaining its accredited member status.
BALI carries out a quality review and vetting process on its members every three years. The review is very thorough and wide-ranging and covers all aspects of the business.
To quote from BALI's Quality Standard document: "The purpose of this standard is to ensure that the organisation being assessed can demonstrate that they have sufficient commitment, systems, skills, resources, and controls in place to consistently meet relevant customer, legislative and regulatory requirements in a measured and professional manner."
During the audit, we were required to demonstrate our back office administration and quality management systems, along with relevant documentation. We also had to provide evidence supporting our commitment to Health & Safety and on-going staff training. Further evidence showing the range of our technical skills and expertise, as well as the quality of our on site workmanship were also examined.
The Vetting Officer's audit report was very positive and complementary. As a result, there were no follow-up, or corrective actions required. It was also evident from the report, that Water Gems' internal quality systems continue to be of a high standard. We were delighted that the report concluded with the recommendation that Water Gems remains a fully accredited BALI member.
This recommendation also underscores our on-going commitment to deliver the highest possible quality of service and workmanship for our clients.
If you would like further details, please contact us.