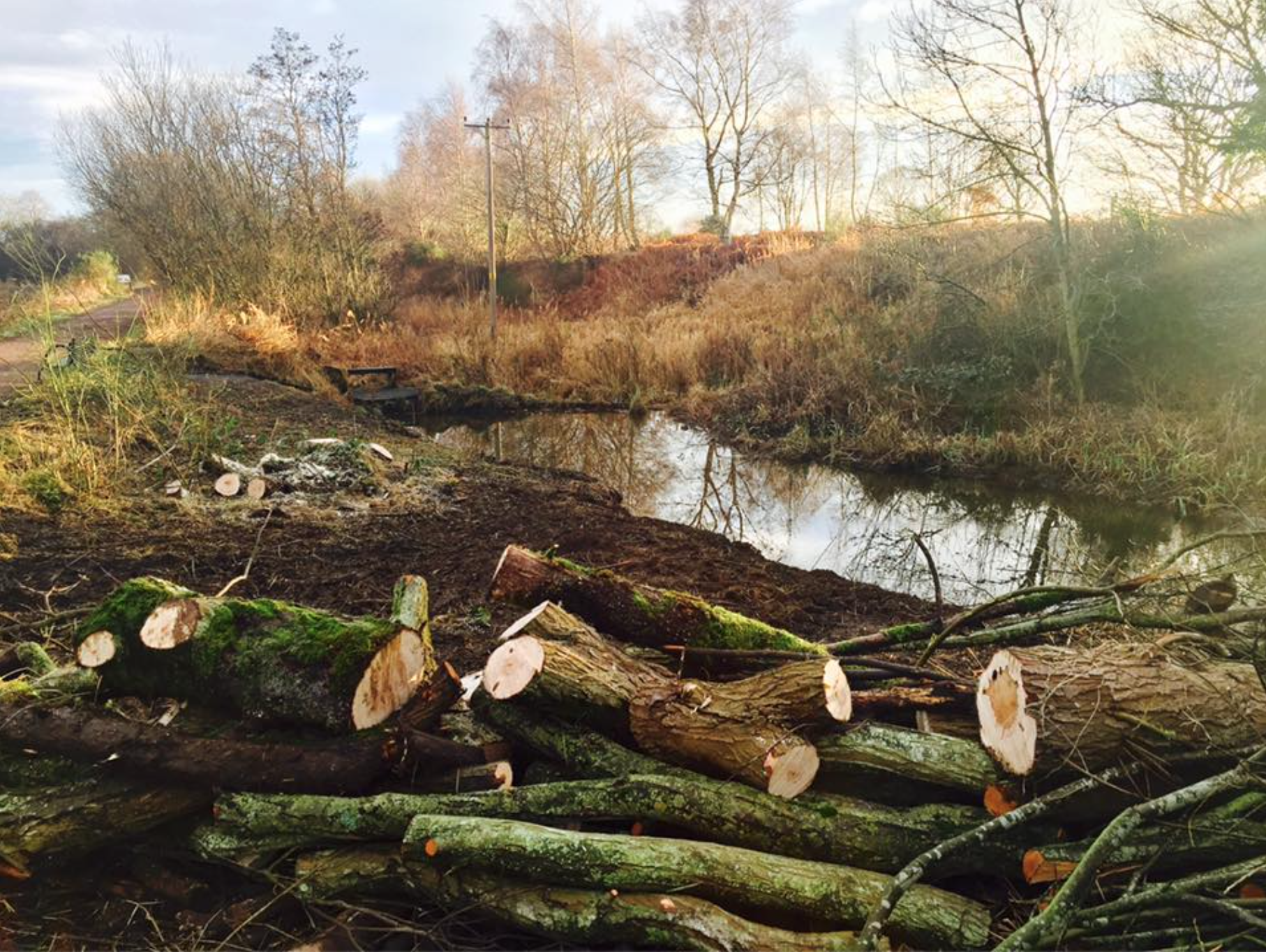 Ormiston, East Lothian
Beautiful morning in Ormiston, East Lothian where we've been working for the local Countryside Ranger service.
We have been working to dig out and clean up a pond that was badly silted up. We've also cleared out some of the trees to help give better access from the Sustrans cycle path.