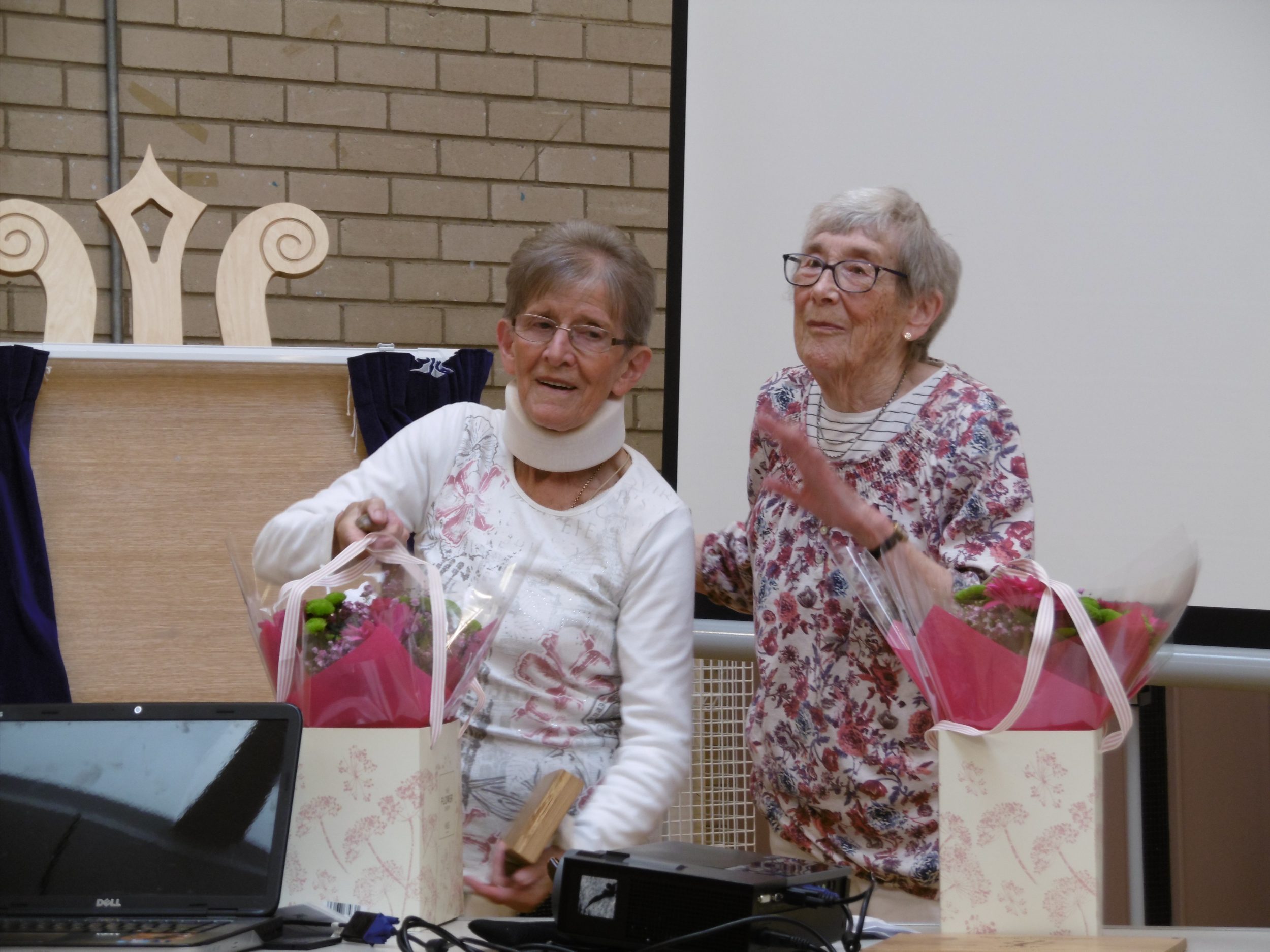 End of An Era
Today was a sad day as the Dedridge Environmental Ecology Project (DEEP) officially hung up their boots.
Roley and Wilma and all their friends in the DEEP group have worked for years to improve the environment along the Dedridge burn in Livingston. We were lucky enough to be involved in four of their projects.
Here are some before…
and after…
…photos of how they turned out (the Froggy Pond one was not officially a DEEP project but it is nearby and similar)
Well done to Roley, and thanks also to Graeme Hedger of West Lothian Council, and Gordon of MH Landscape Services, for all their hard work.