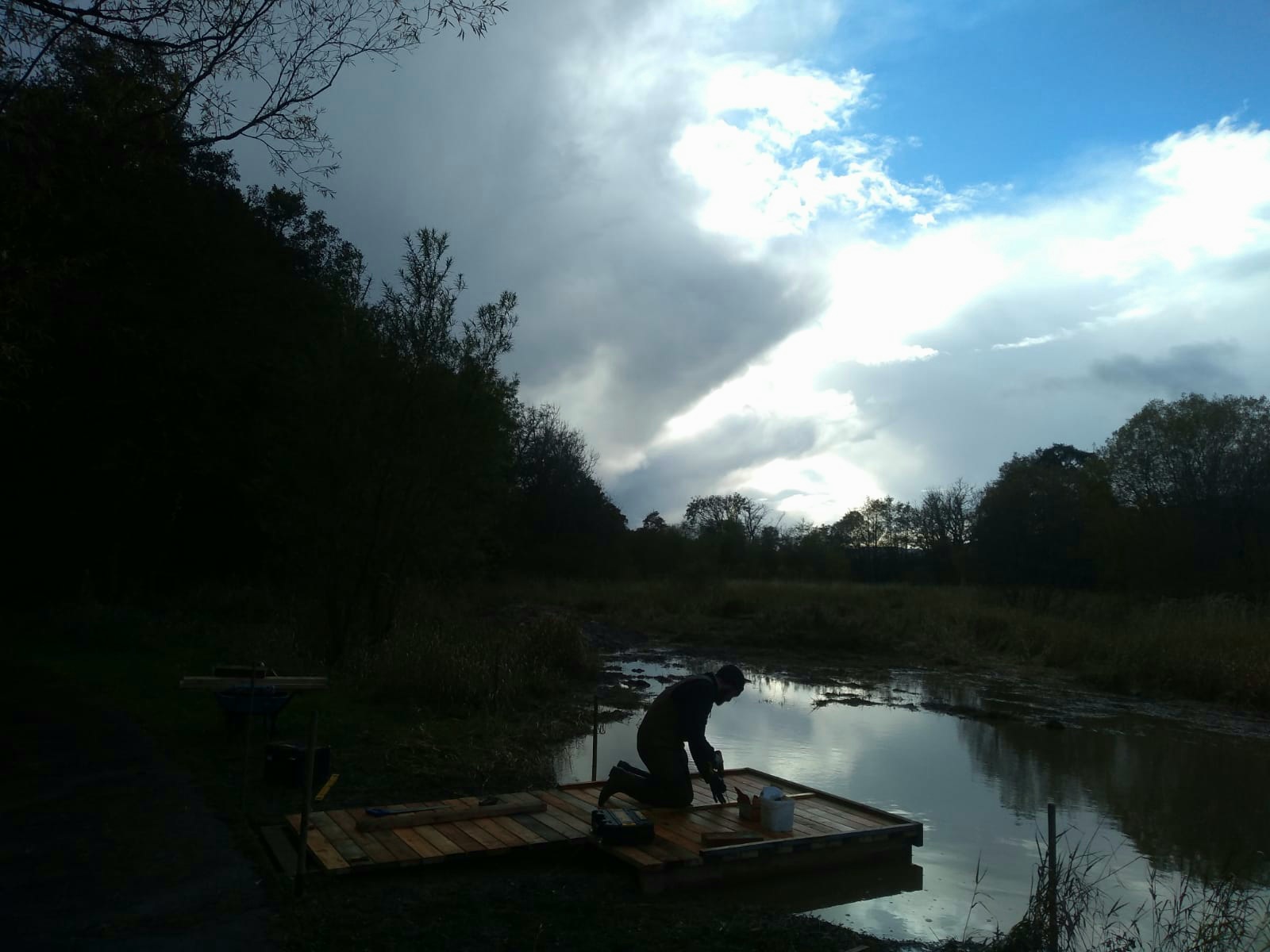 Callander, Froglife
We spent the last few weeks in Callander renovating and constructing new wildlife ponds and a dipping platform for Froglife. (Froglife is a British wildlife charity committed to the conservation of amphibians and reptiles and their associated habitats).
With the site being so wet, we tried out a low ground pressure digger and it definitely did the trick.
There was minimal impact to the surrounding grass and the digger didn't get stuck in the mud!
Good job guys!
I'm sure the local wildlife and community will be enjoying the new and improved space!