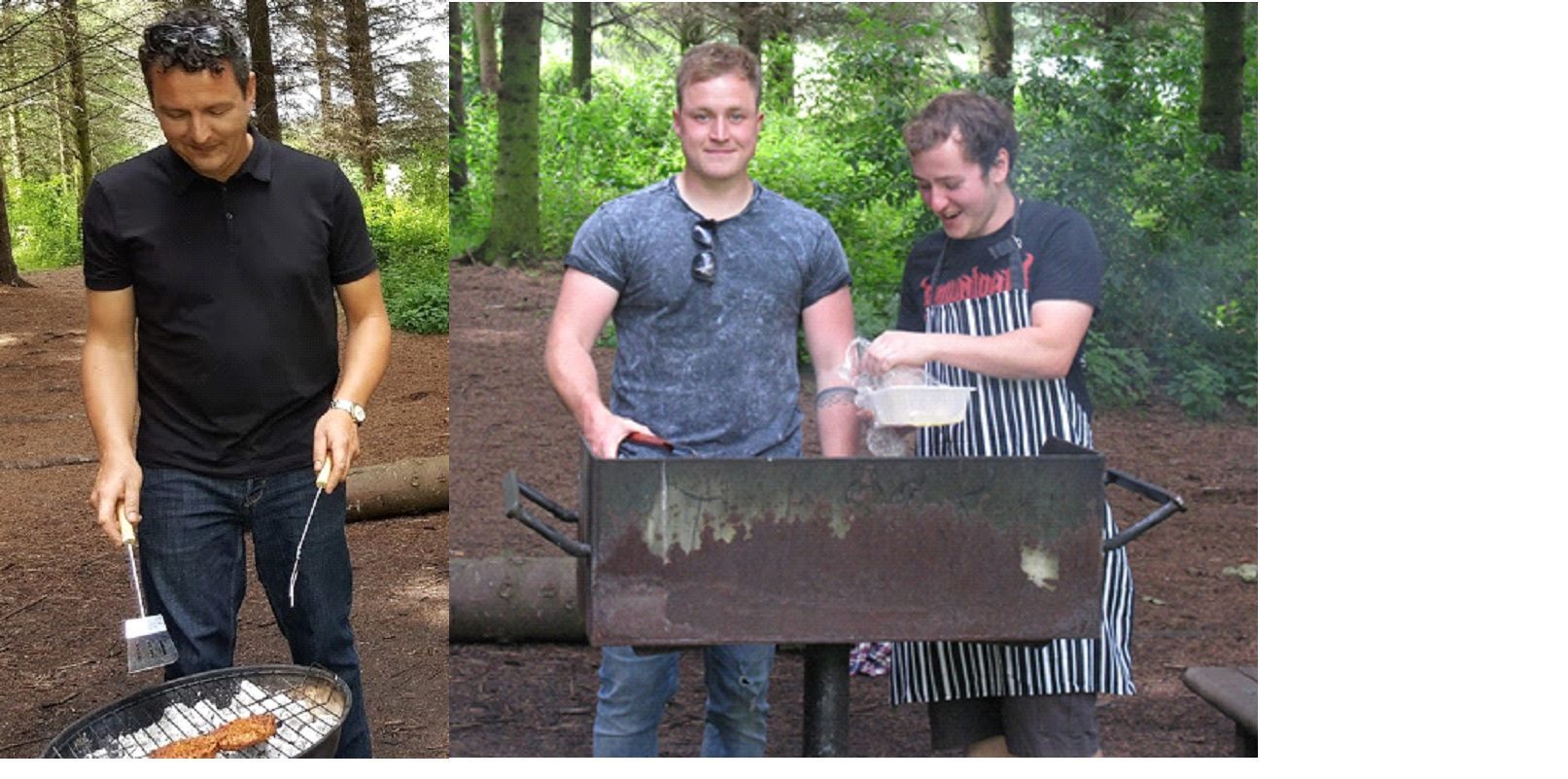 ** Watergems Annual BBQ **
We held our annual BBQ at Vogrie last weekend! The forecast was not good, but the rain stayed away and the sun shone on us (occasionally!). There was a fabulous spread provided, cooked by our great chefs, followed by what has become traditional – a game of rounders. Not really sure who won.. but both teams displayed great teamwork with perhaps a little bit of cheating?
Thank you to Annie and Struan for the organising, and the chefs – Stephen, Euan, and Bruce.
Here are a few photos of the day….