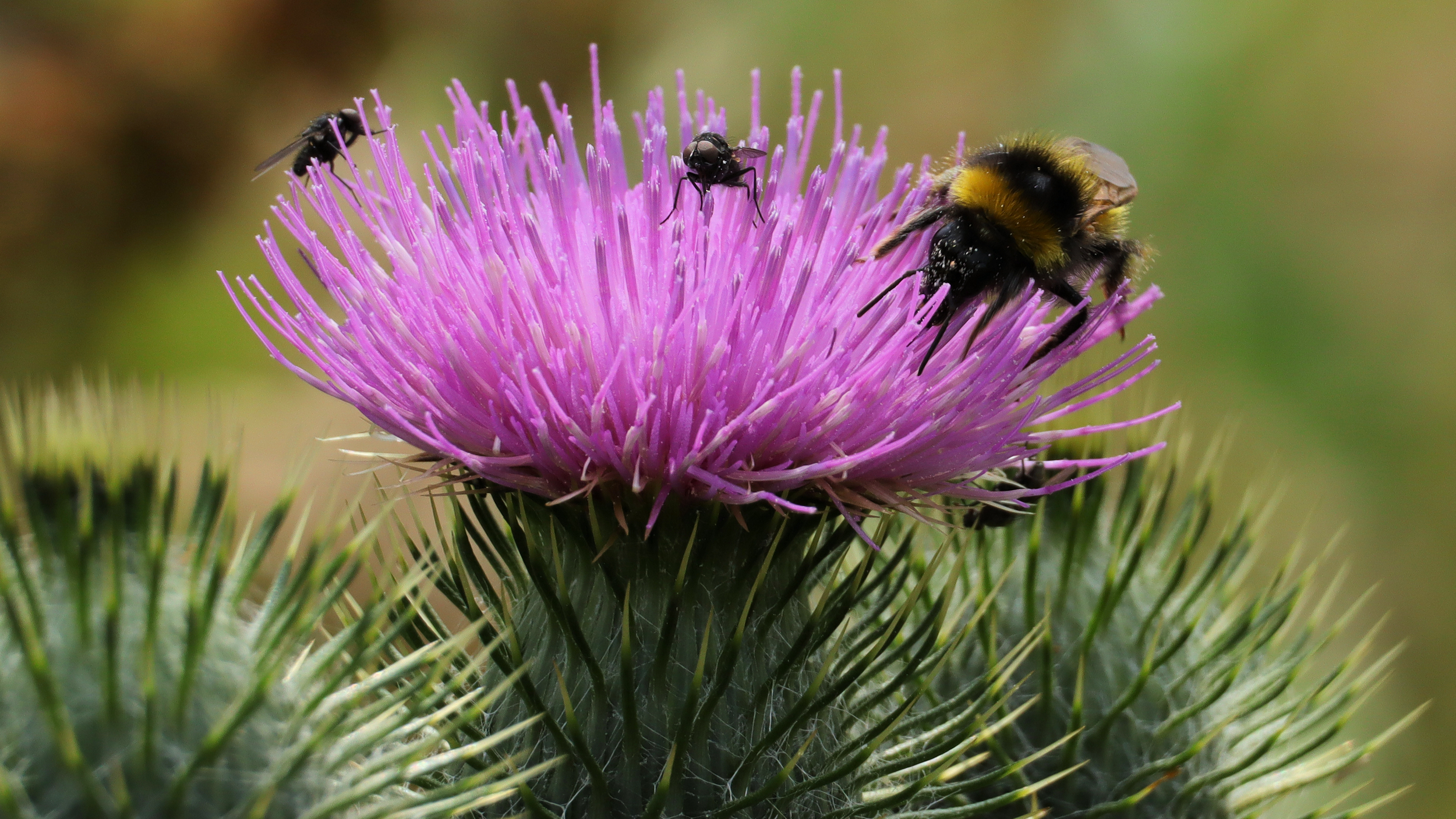 Rewilding Roborough Fields
Rewilding Roborough Fields is a long-term rewilding project started in May 2020, by Water Gems' director Nick Benge.
With Nick's knowledge and experience, along with the skills and expertise of the team, the aim is to give the ten-acre plot of land in North Devon a new energy, creating a biodiversity hotspot for both plant and animal communities.
Our plan is to create a dense mosaic of Devonbank hedgerows, wildflower meadows and pools. We aim to cram in as much habitat into the space as possible and then watch all the native plants and animals move in – "Build it and they will come."
You can find out more about the project aims and plans by visiting our Rewilding and Consultancy page, or alternatively you can discover even more by visiting Roborough Rewilders' own website.