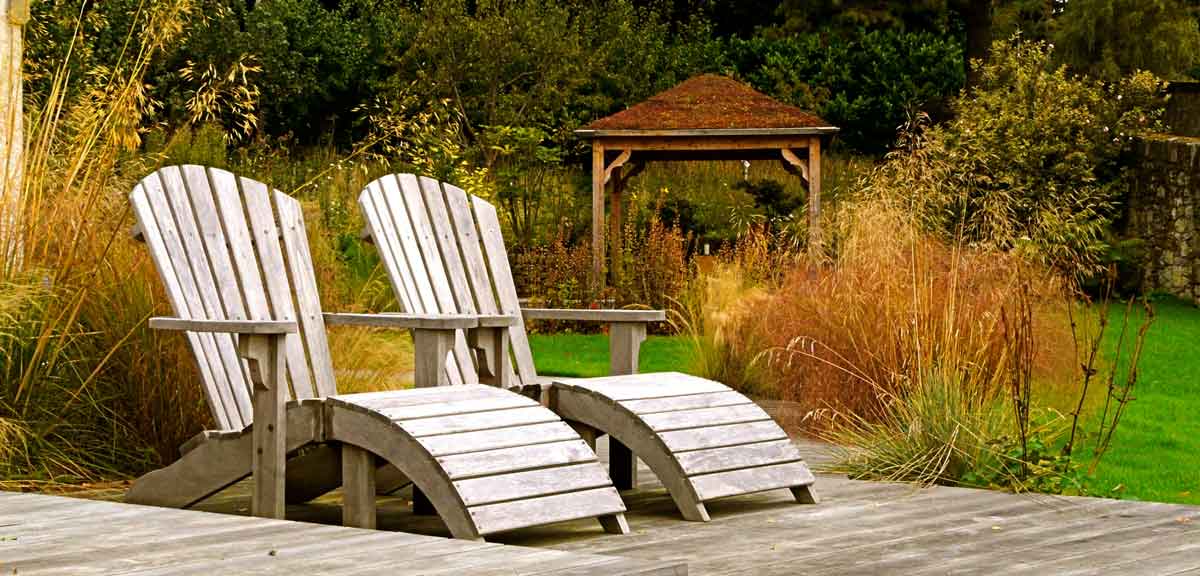 Recruiting Now!
Landscapers – Full-time posts –
We are currently looking for a range of people, with and without landscaping experience, to join both our Water and Landscaping teams.
We are looking for people who:
have a full, clean driving licence,
enjoy working outside in all weathers,
have good communication skills,
have a positive attitude,
can work well in a team.
Salary is dependent on skills and experience.  On-the-job training will be given as necessary.
You can see some of our work on our website portfolio page here, or on our Facebook page Gardens by Water Gems | Facebook  and also on Instagram @Watergemsalba
If you are interested in joining Water Gems, then please get in touch with your CV and a short covering letter telling us why you would like to be part of Water Gems. Email landscaping@watergems.co.uk or phone Heath on 07908118454.
We look forward to hearing from you.