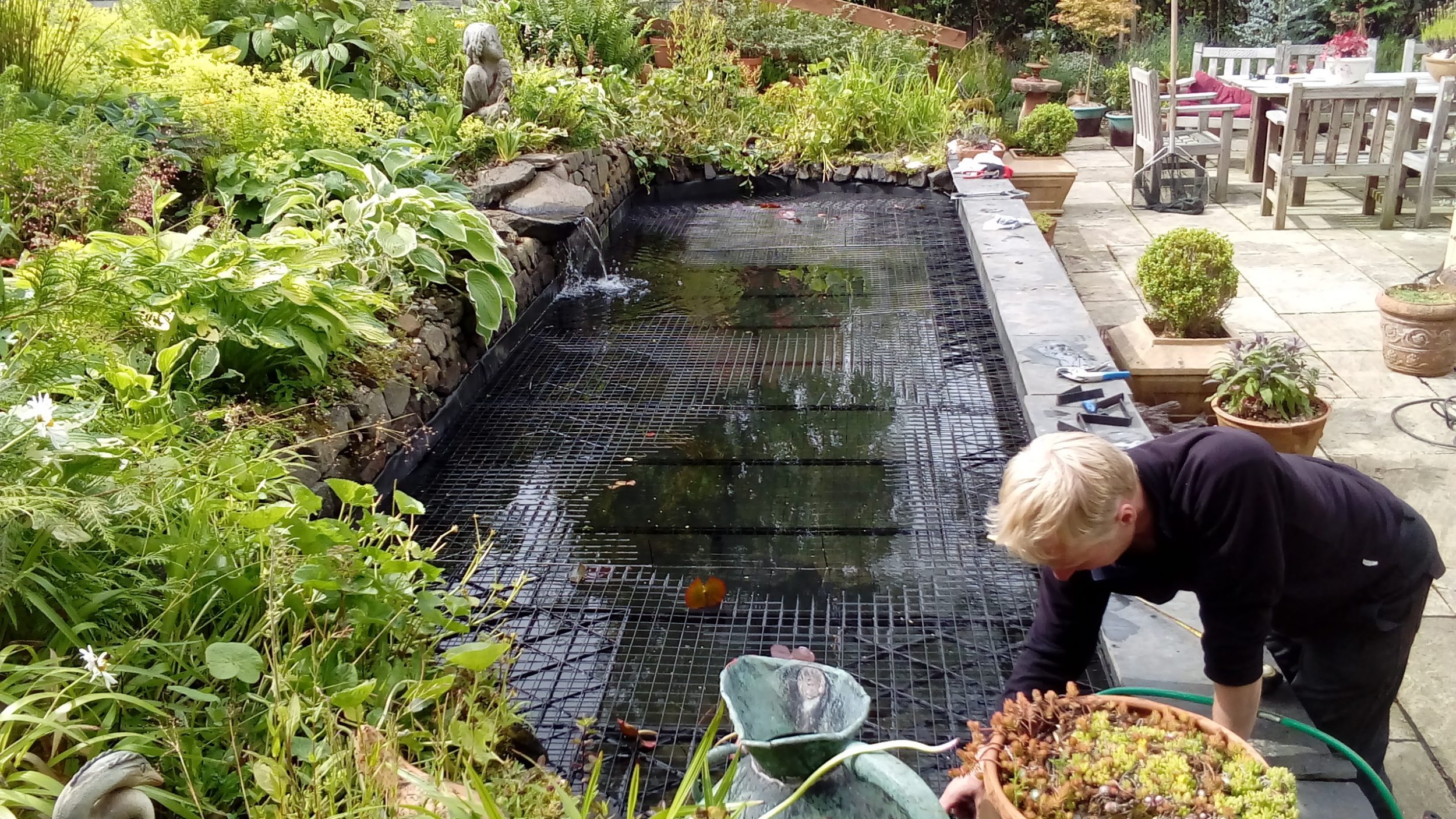 Pond Tips – Protecting Your Fish From Mink
Protecting your fish from mink – this is Nick Easterbrook fitting mesh to a pond, to try to prevent mink accessing it and killing all the fish. Unfortunately, three lots of fish have already gone the same way, so the new mesh should stop this happening again in the future.
Mink are increasingly a problem for fish pond owners – they are intelligent, efficient predators and pretty difficult to exclude.