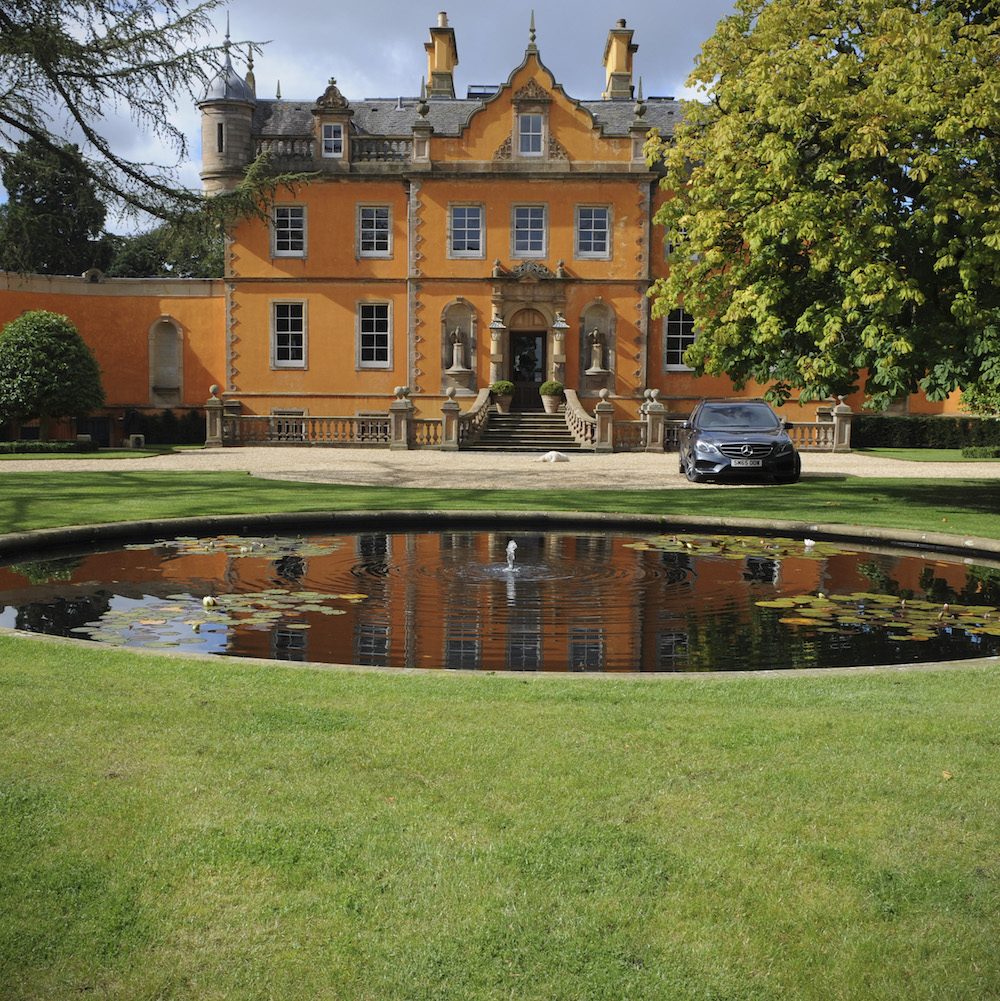 Pond Tips for August
Welcome to our Pond Tips post for August.
First of all, don't use a cheap pond liner, because they often leak. A good quality liner such as Firestone EPDM from Gordon Low, combined with a geotextile underlay, is a far better choice.
Second, don't use grids across the surface of a pond – they cause more problems than they are worth. Not only do all the plants tend to get tangled up in the mesh, but it also makes maintenance pretty much impossible.
Third, don't plant Norfolk reed. It can spread very rapidly and can increase in coverage by roughly five metres every year.  At one particular three-acre lochan that we know of, the plant count went from 30 plants to about 30,000 in ten years or so.
Fourth, it is also worth bearing in mind that the water surface of a pond decreases over time. Therefore, it's a good idea make your pond as big as you can to start with.
That concludes our basic pond tips for August. However, if you would like more help and advice on creating your own pond or pool, please get in touch.
For more ideas, and to see examples of our pond-related work, please check out the project galleries on our Portfolio and Pinterest pages.