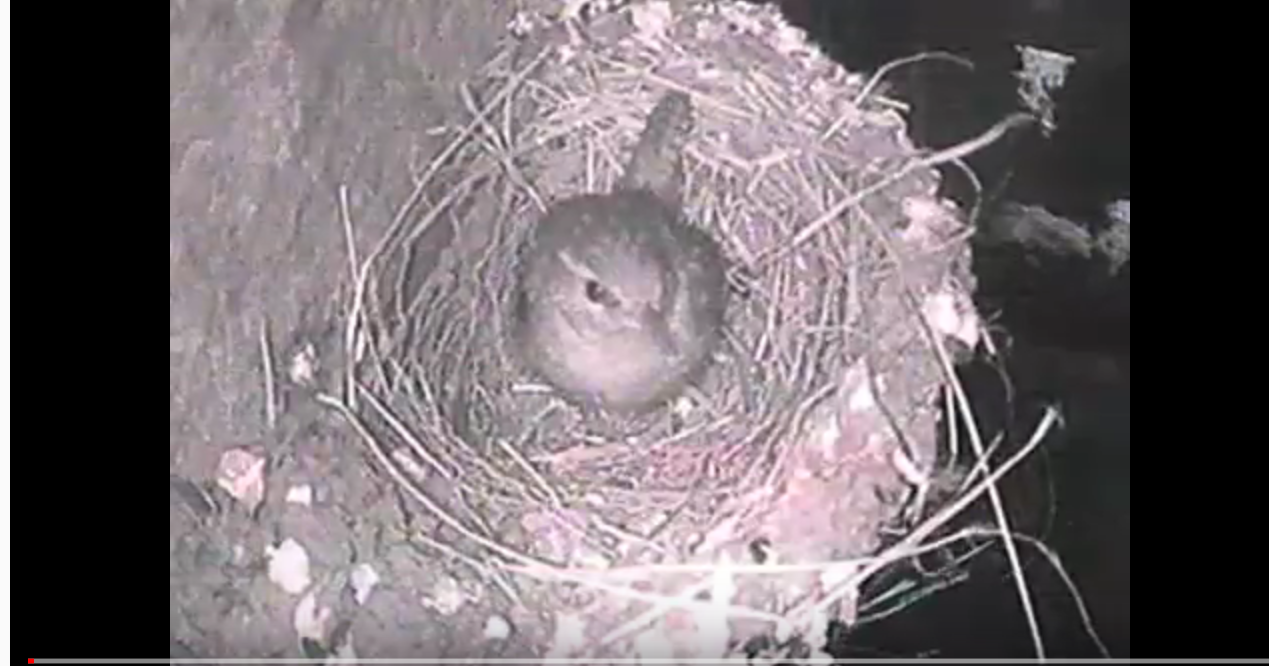 Nesting Wrens
One of our clients has a house martin nest under their porch. In the winter it is used by wrens to sleep in, and a whole bunch of wrens have been using it during the recent cold nights.
You can see it takes them about 10 minutes to sort themselves out in this video: Wrens Nesting
I wouldn't have thought it possible to get so many birds into so small a space. We think it is 12 but it could be more -they aren't easy to count!